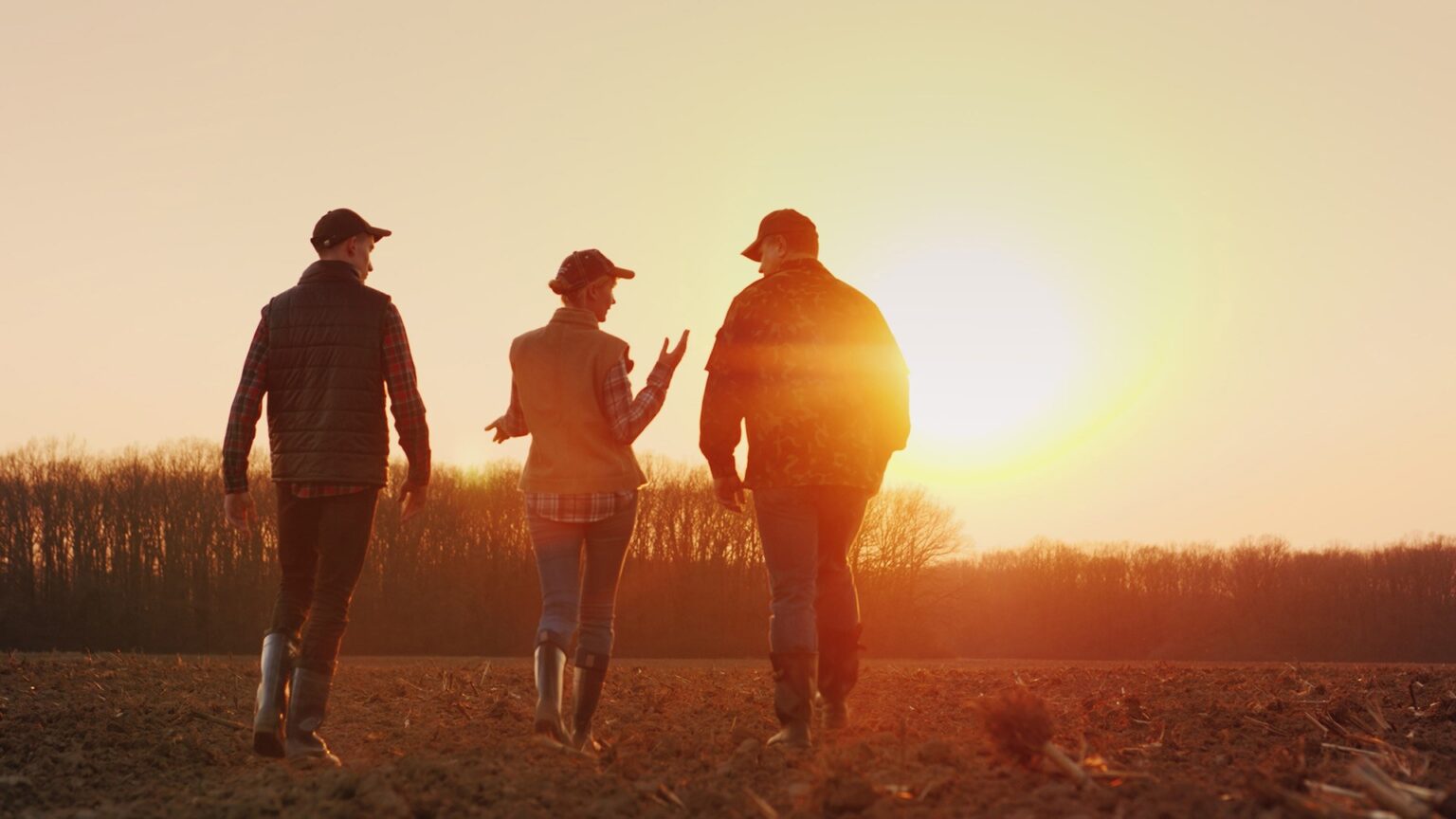 We put farmers first
We create effective and affordable plant protection products that deliver identical quality and safety
About Life Scientific
At Life Scientific, we put farmers first. 
We create effective and affordable plant protection products that deliver identical quality and safety.
We are a team of highly experienced scientists who share the goal of more sustainable food production.
We navigate complex chemistry and regulatory requirements to offer farmers and growers generic plant protection products that are safe and efficient. Innovation is at the heart of everything we do.
Our holistic approach and smart working practices ensure our products stand up to the most rigorous scientific and regulatory standards.
Download our app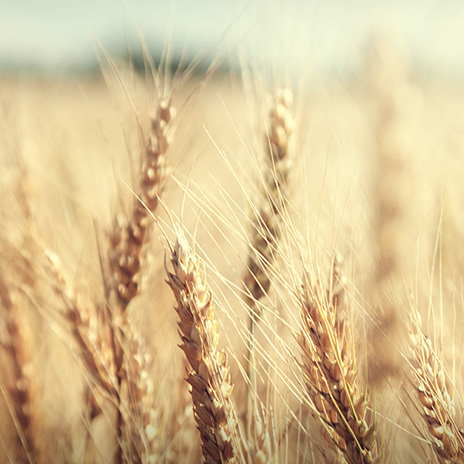 Why Choose Life Scientific
Check out our video below to understand why Life Scientific products are identical to those of the market leader.

International Presence
We continuously expand our portfolio of product registrations in new markets. Click on the map to see our current distributor network and be sure to check back for our latest additions.
Our business model is based on exclusive relationships with key distributors in each of our target markets. We work together with our distributors to ensure our products fully meet the needs of farmers and growers.
We are passionate about being the best at what we do, and working with the best in the plant protection industry. We partner with distributors who, like us, put farmers first.
Quality systems
Quality and excellence are central to everything we do. We source active ingredients of the highest quality, ensuring that our products are the best and safest they can be.
At Life Scientific, quality is everyone's responsibility and our Quality & Continuous Improvement team ensure we comply with the highest quality requirements.